Bebka Project
---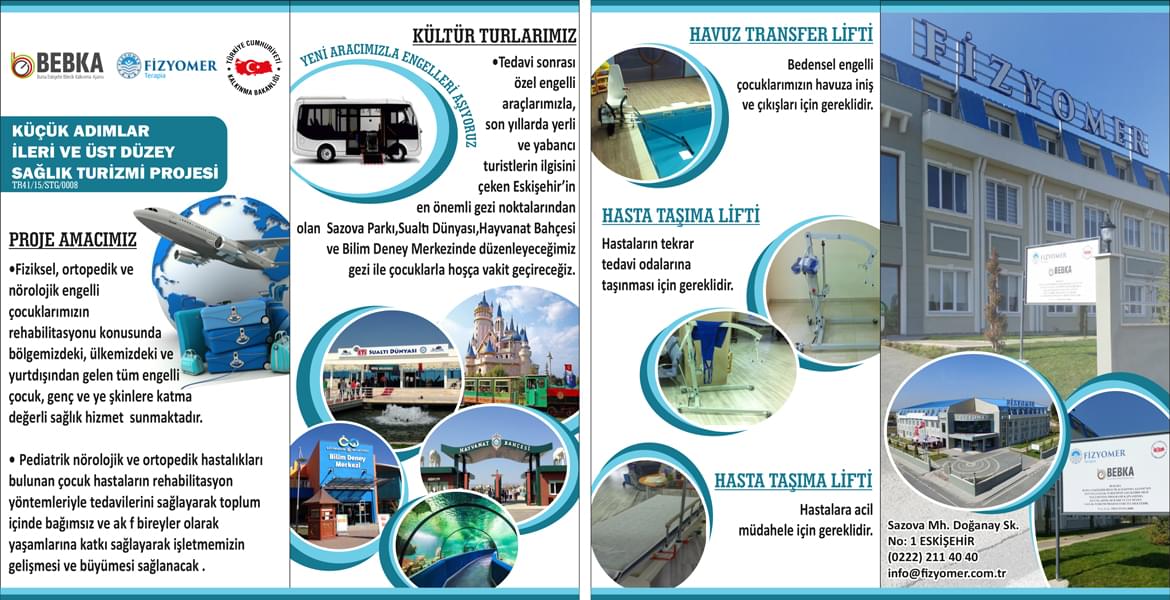 IRAQI CHILD PATIENTS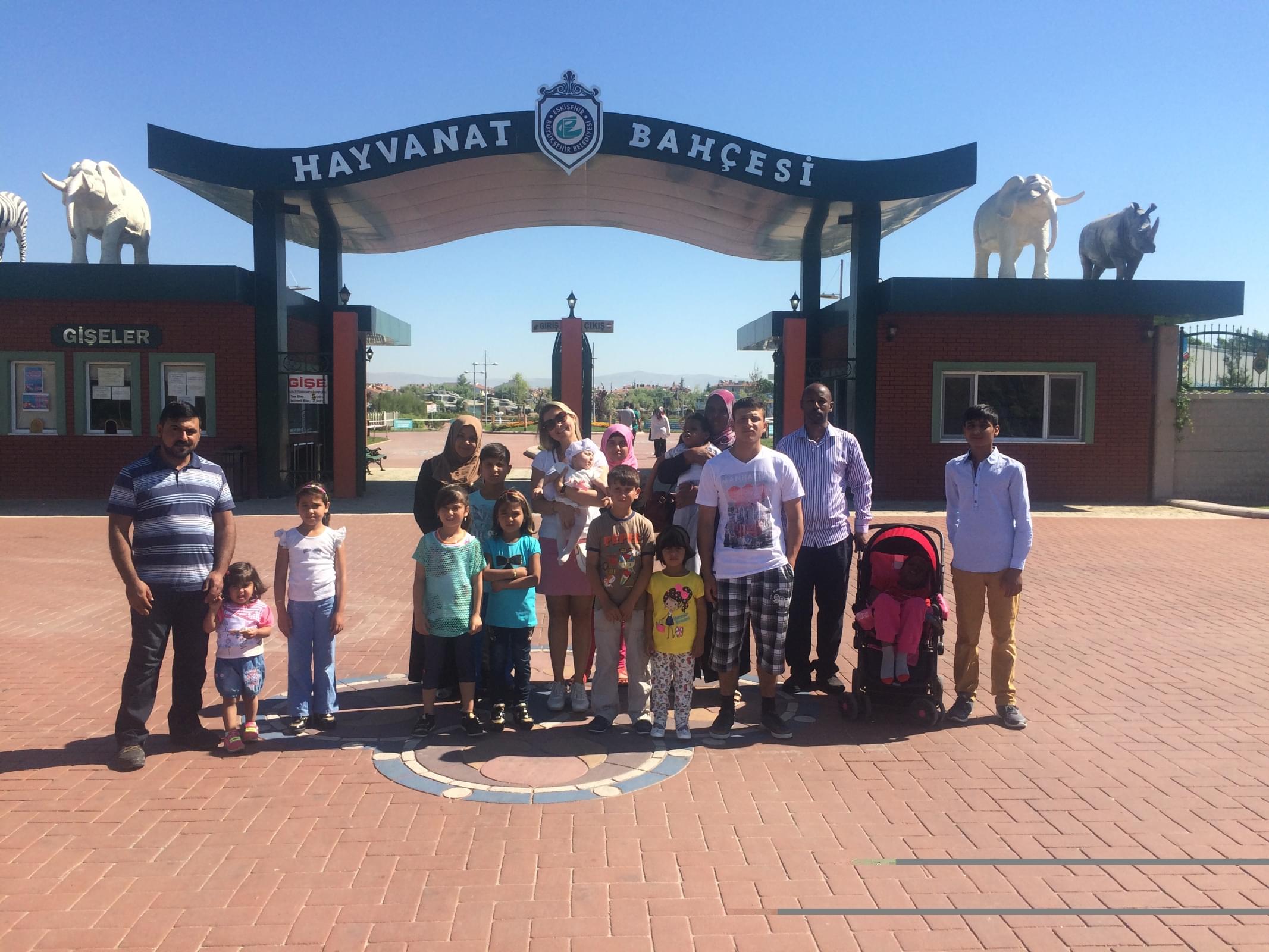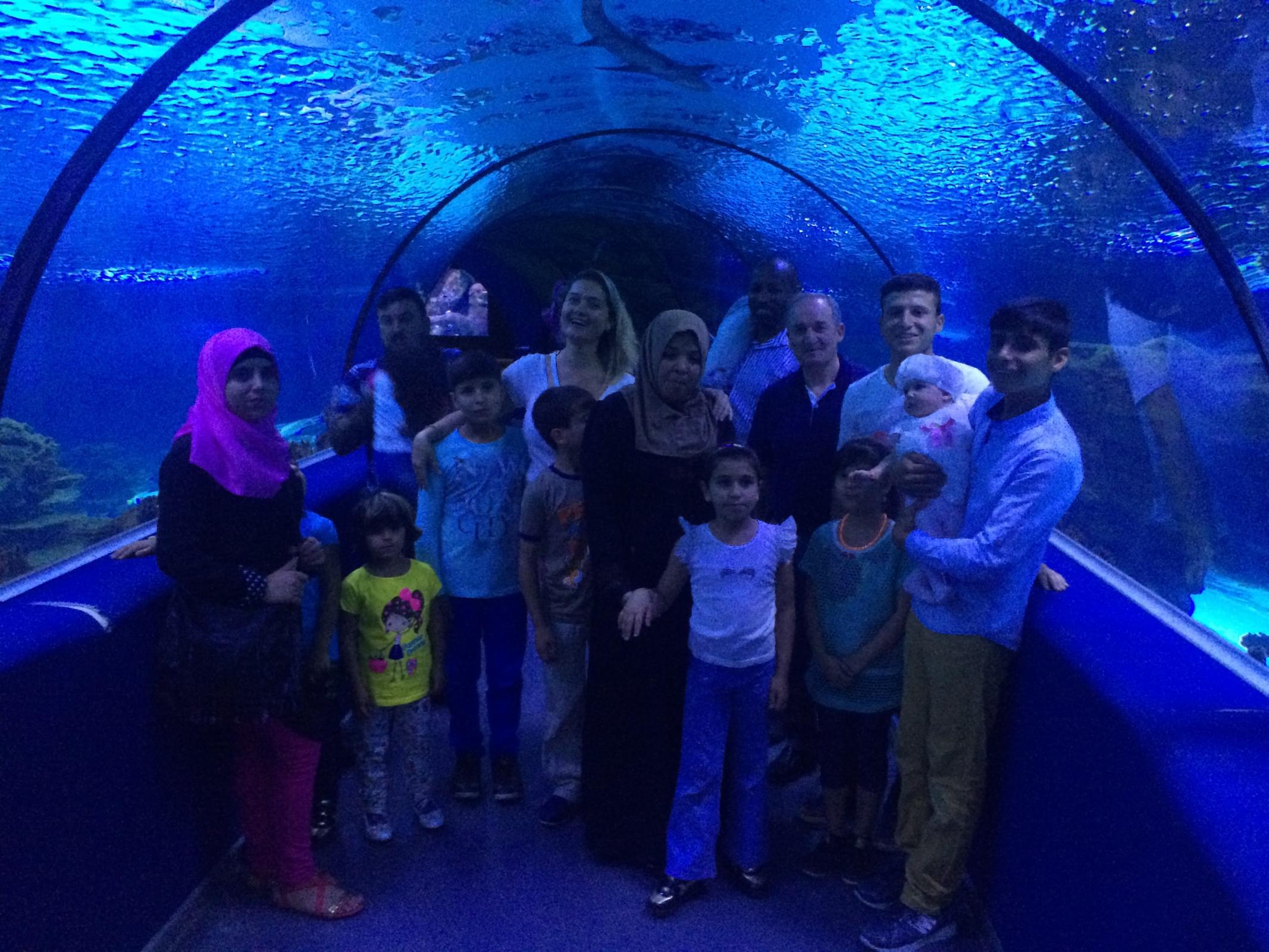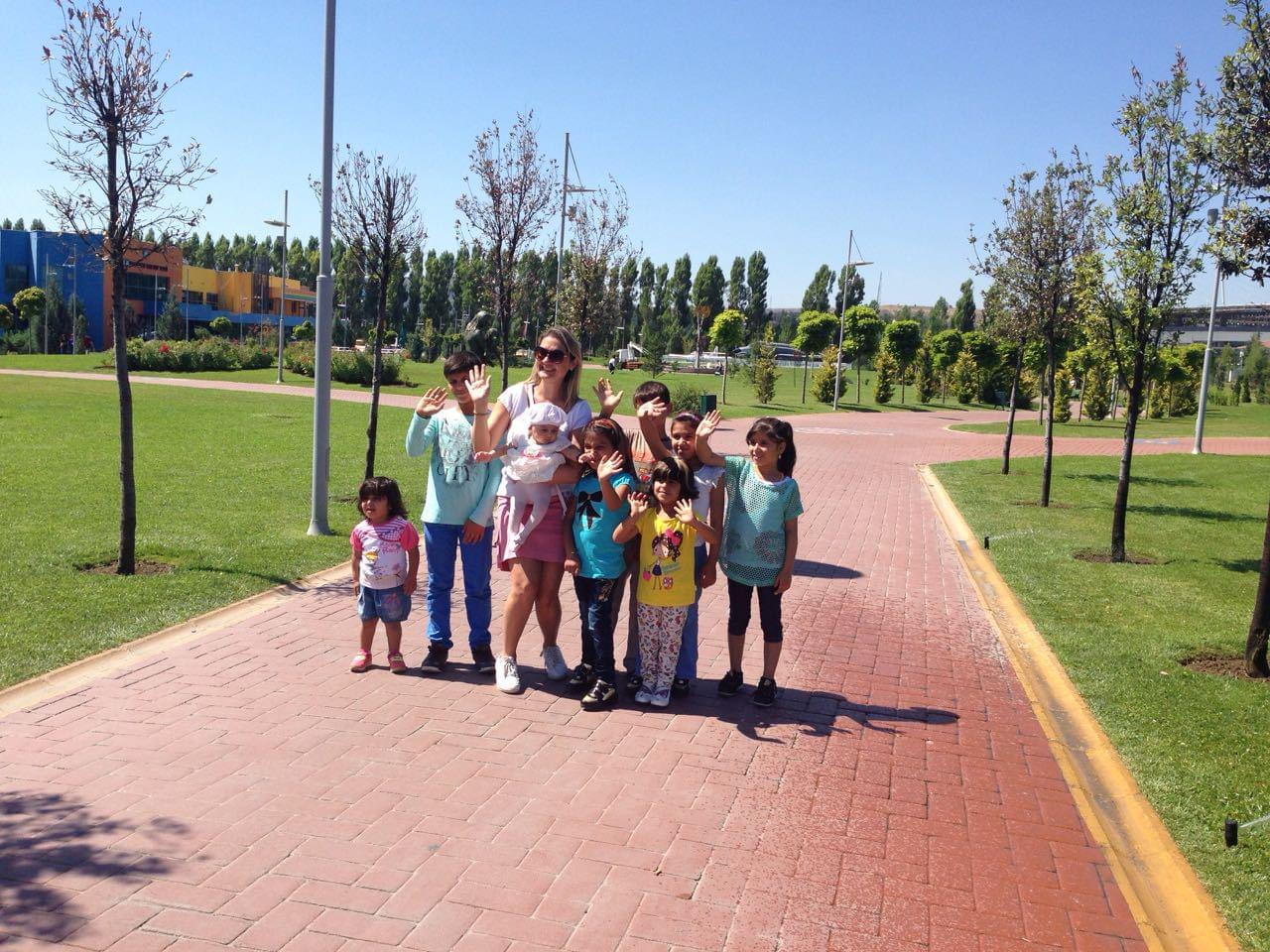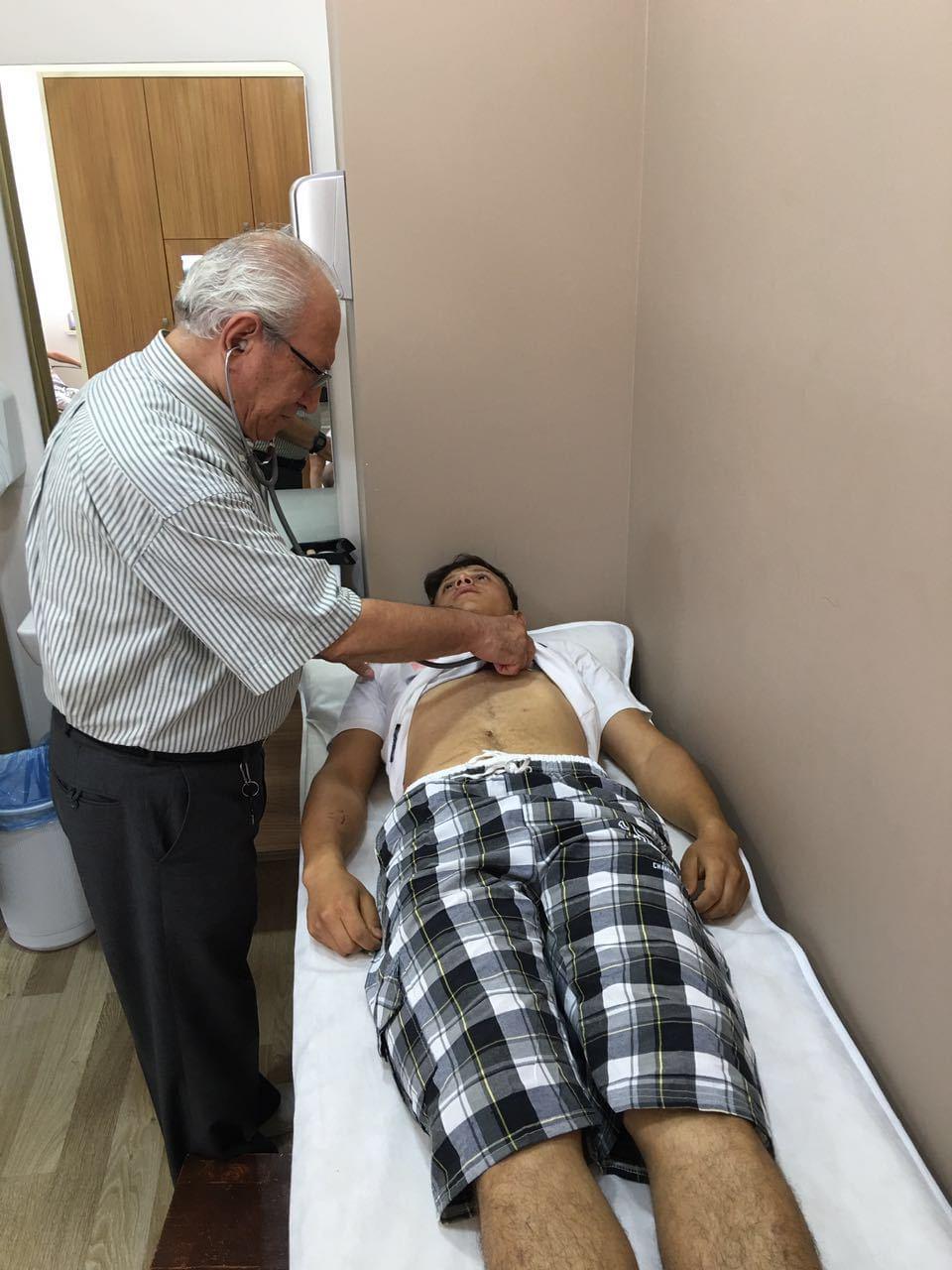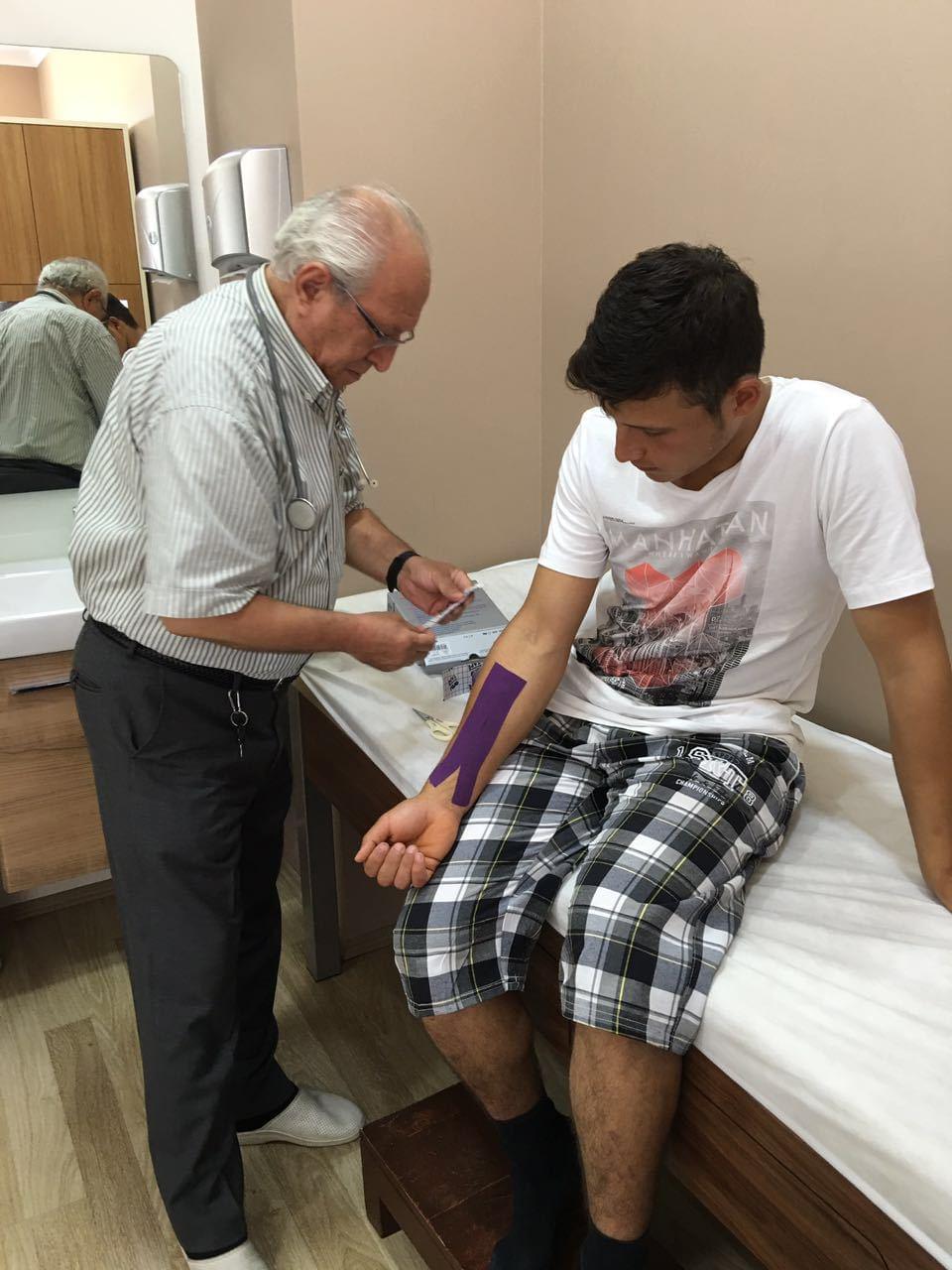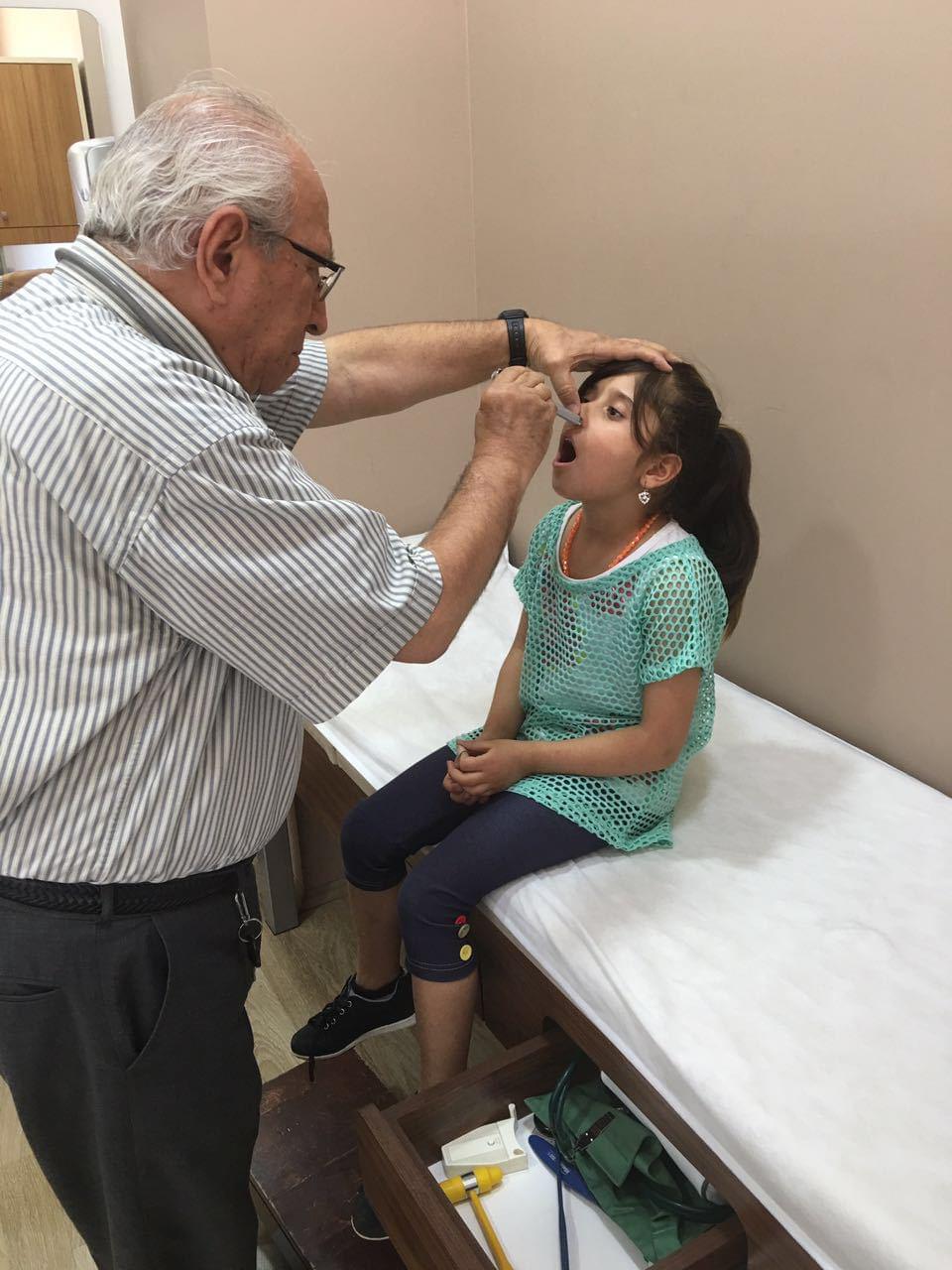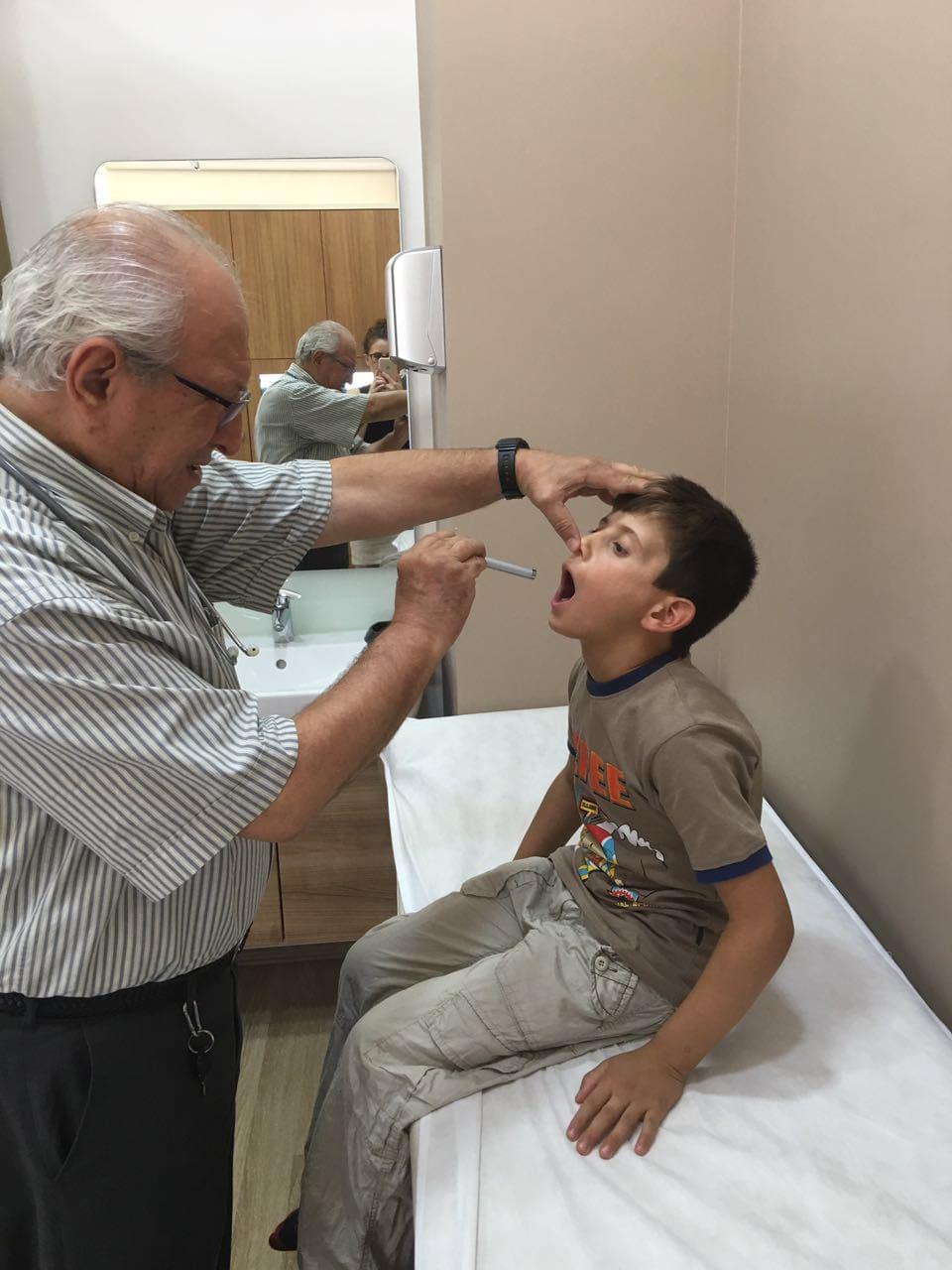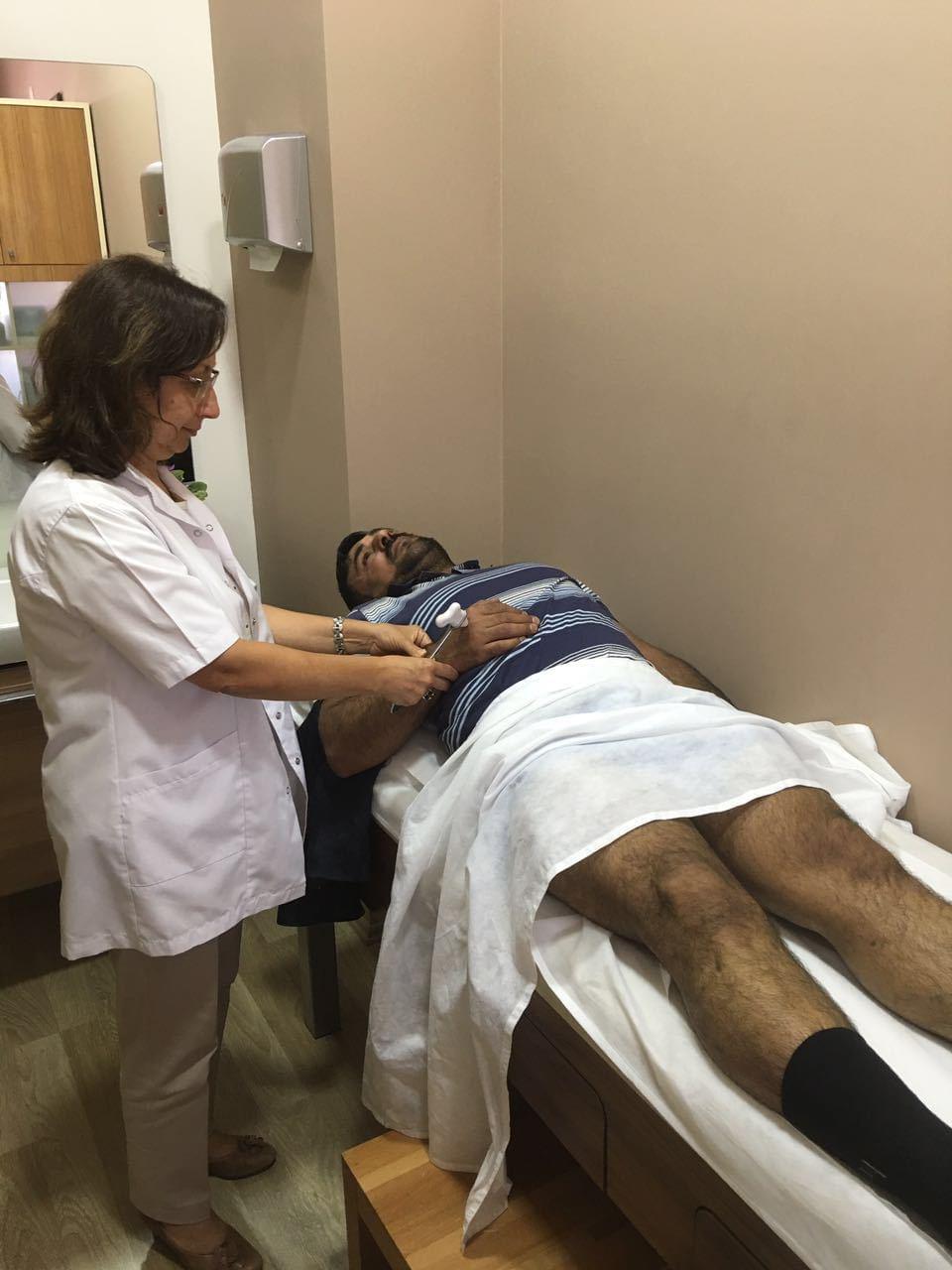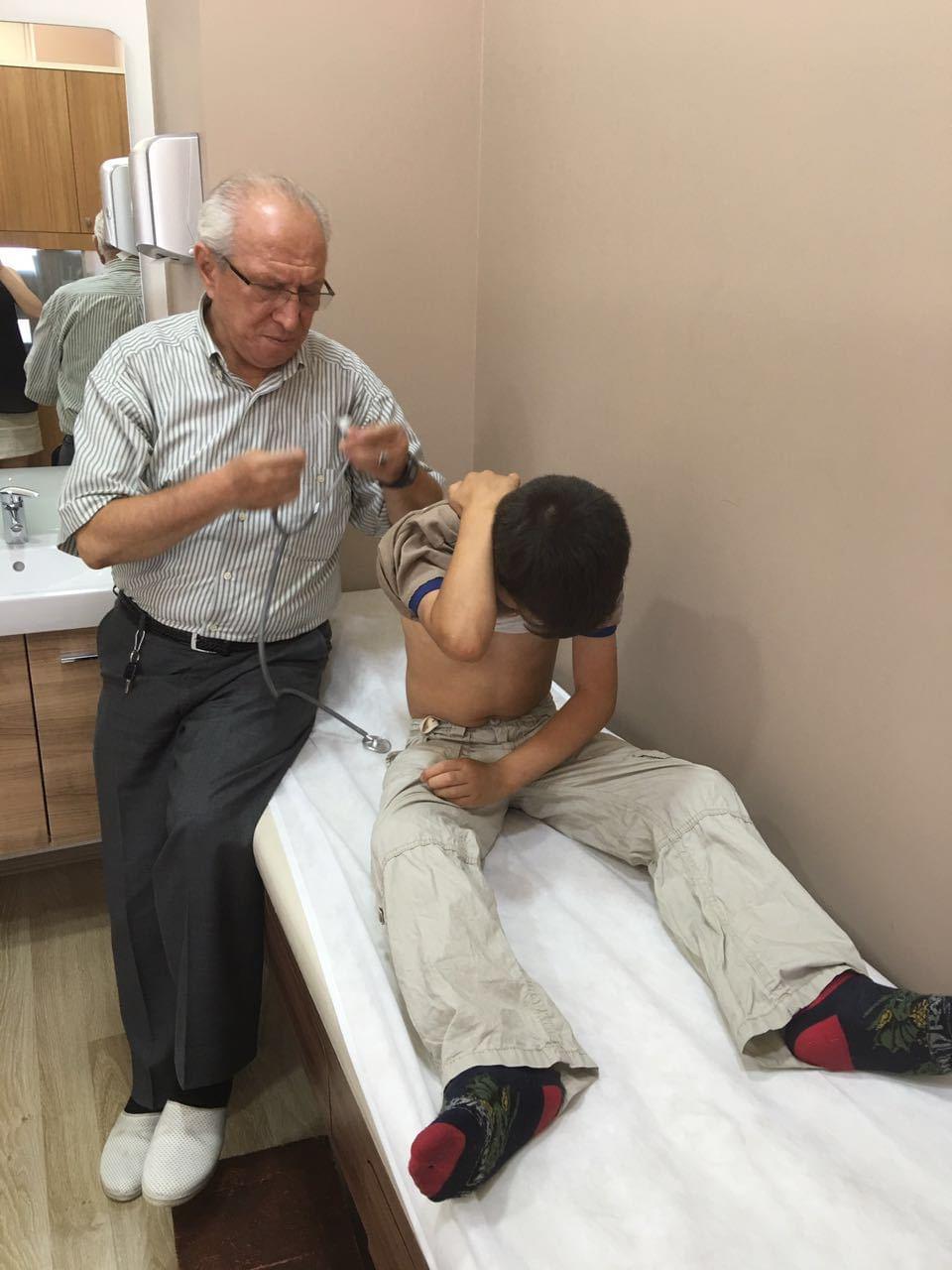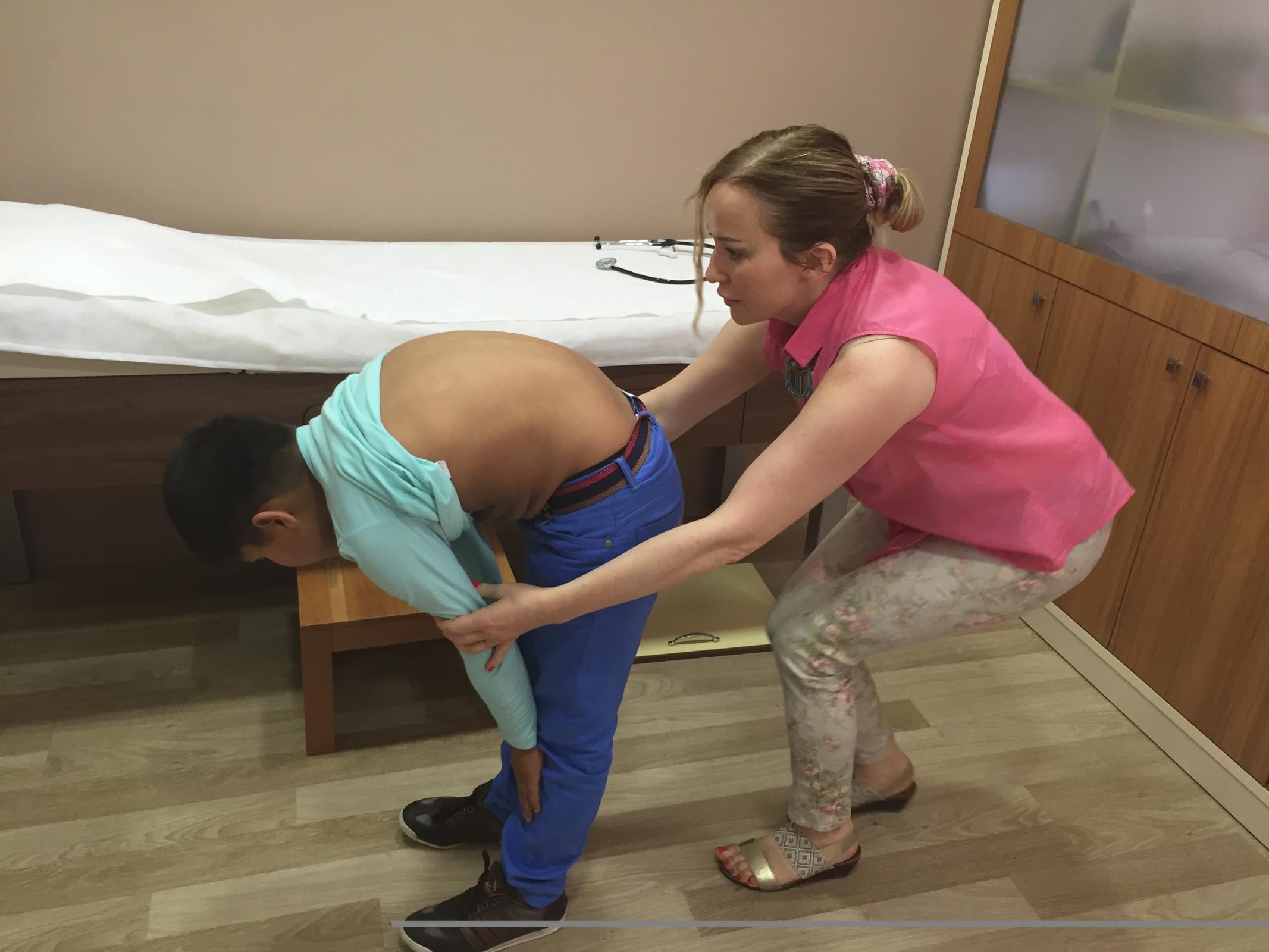 SOMALIAN CHILD PATIENTS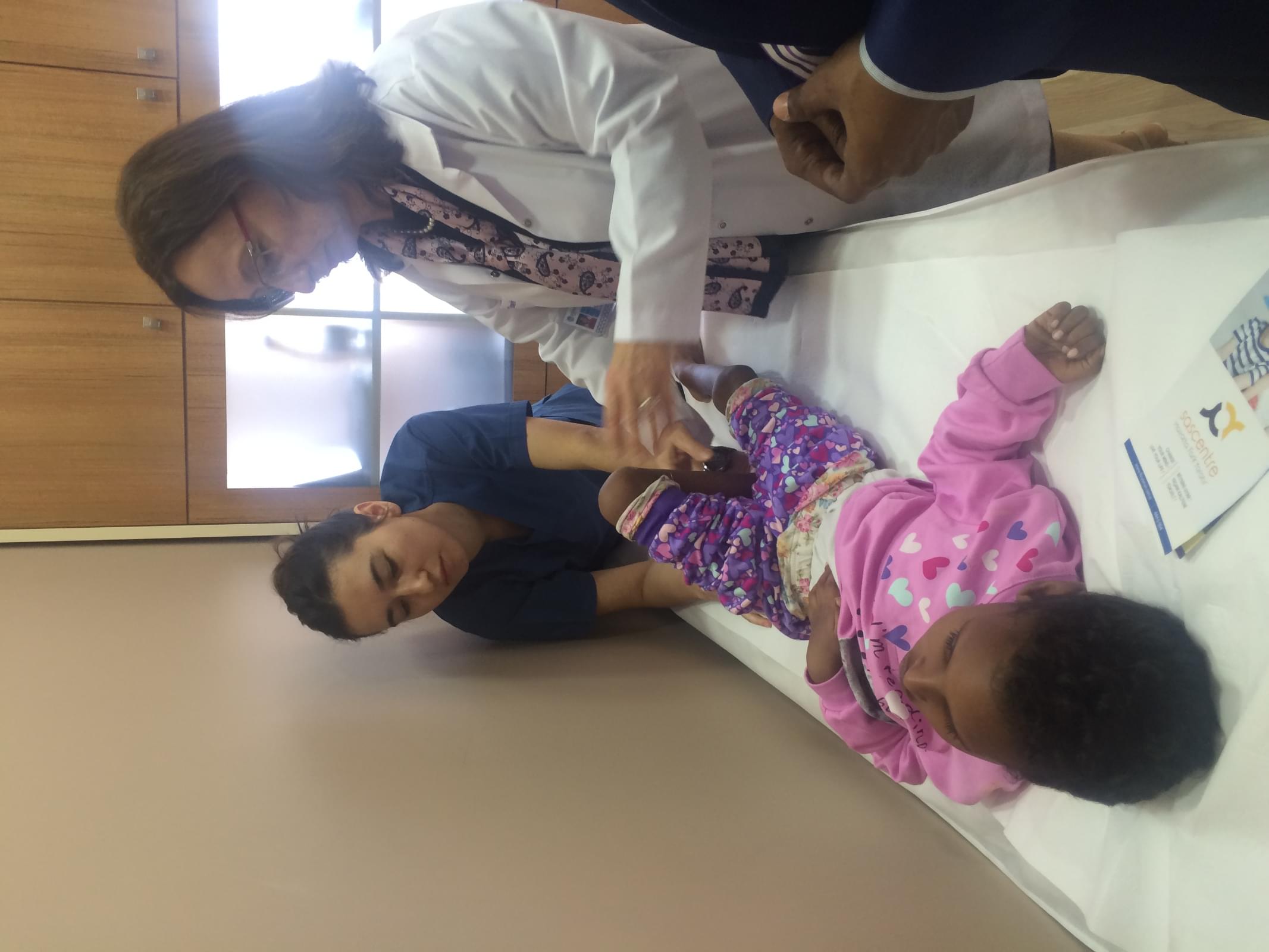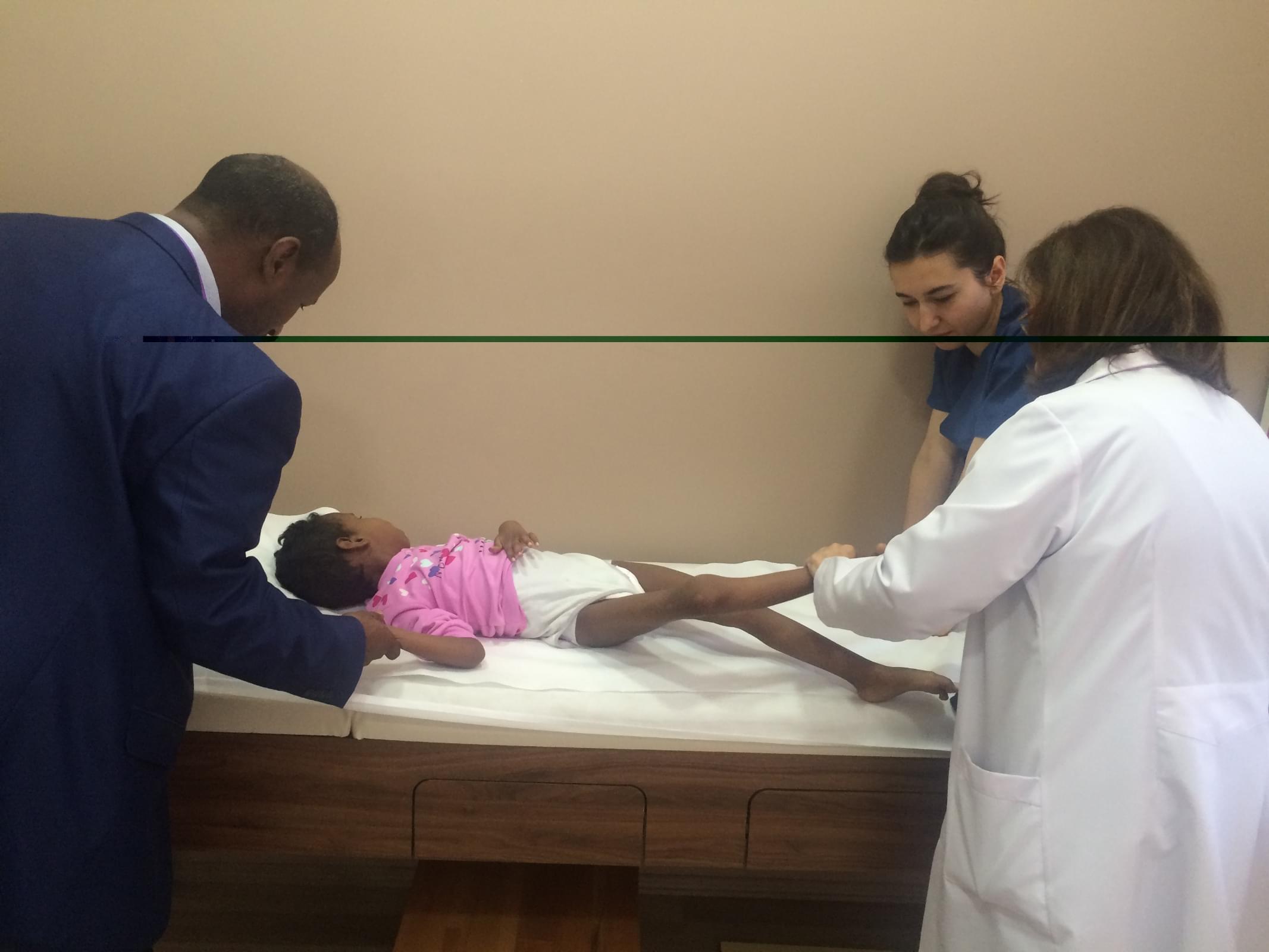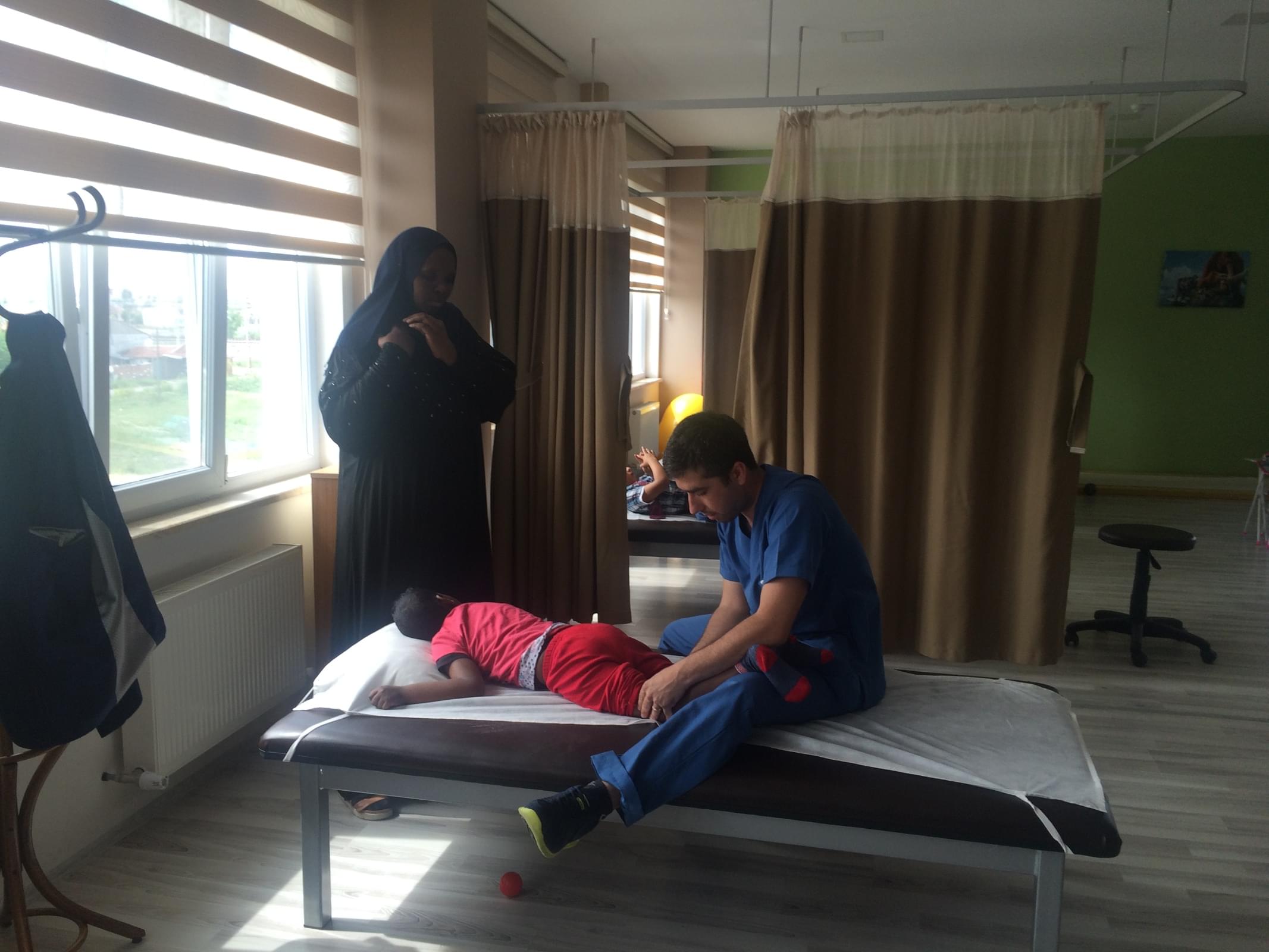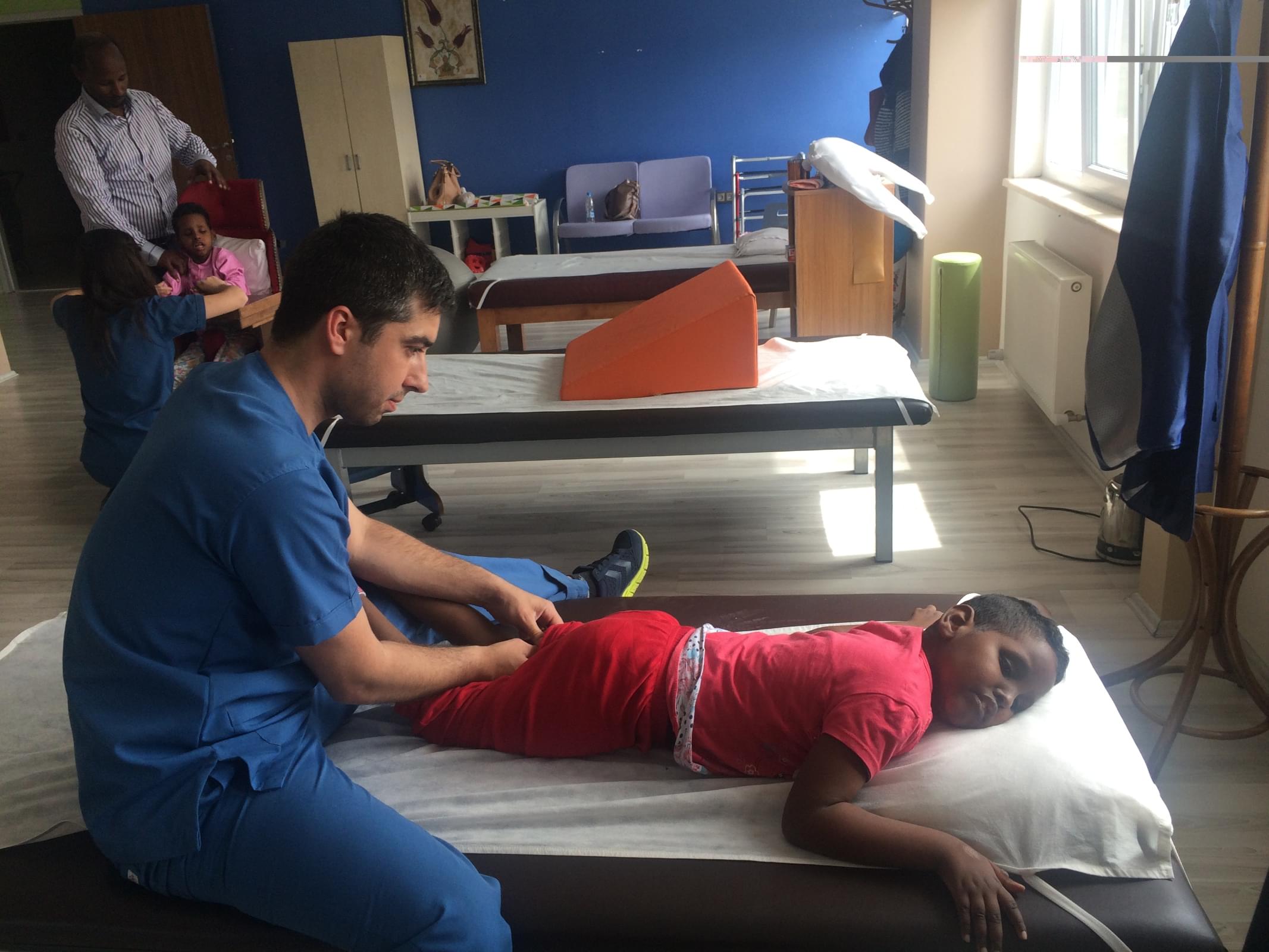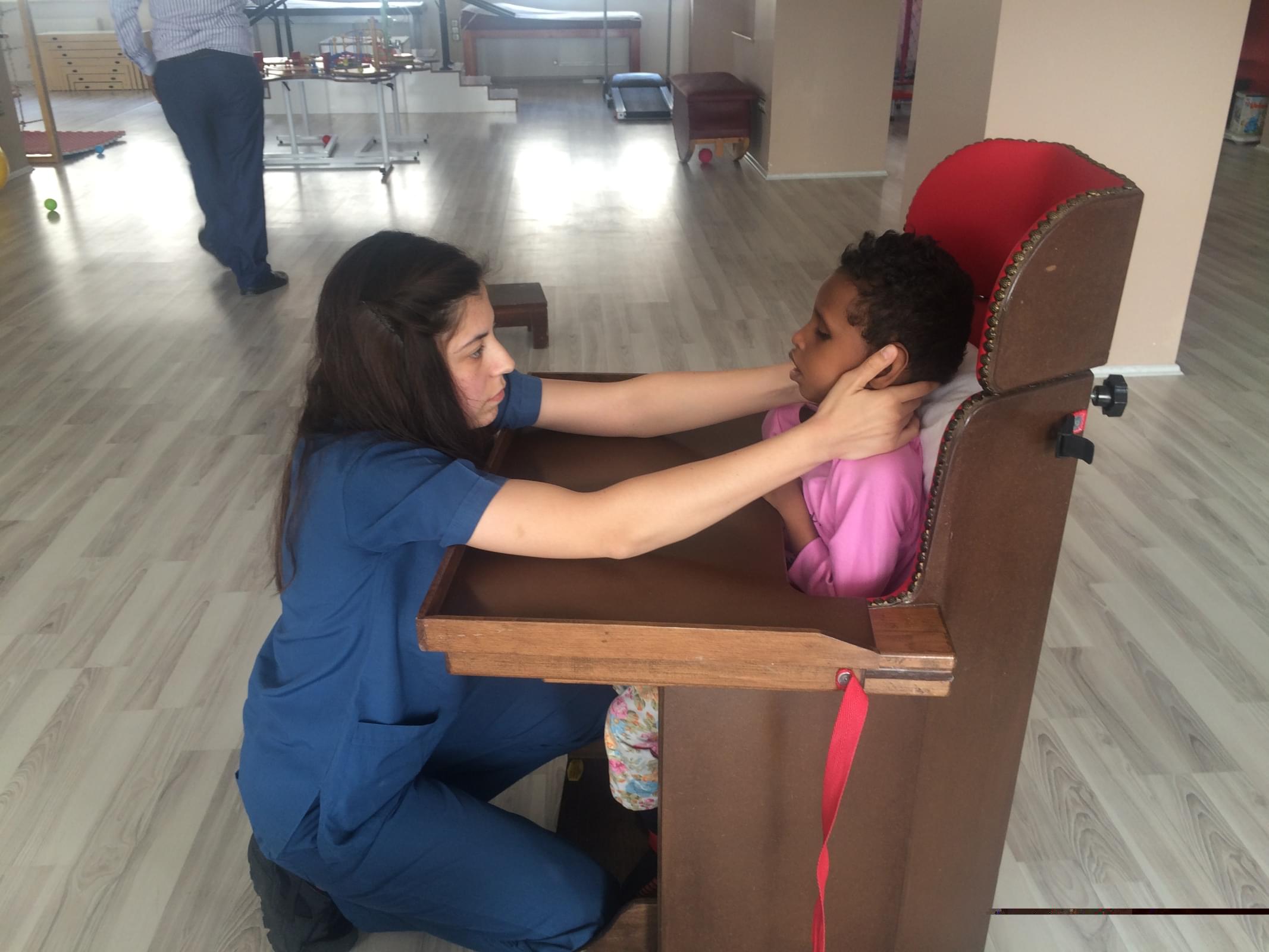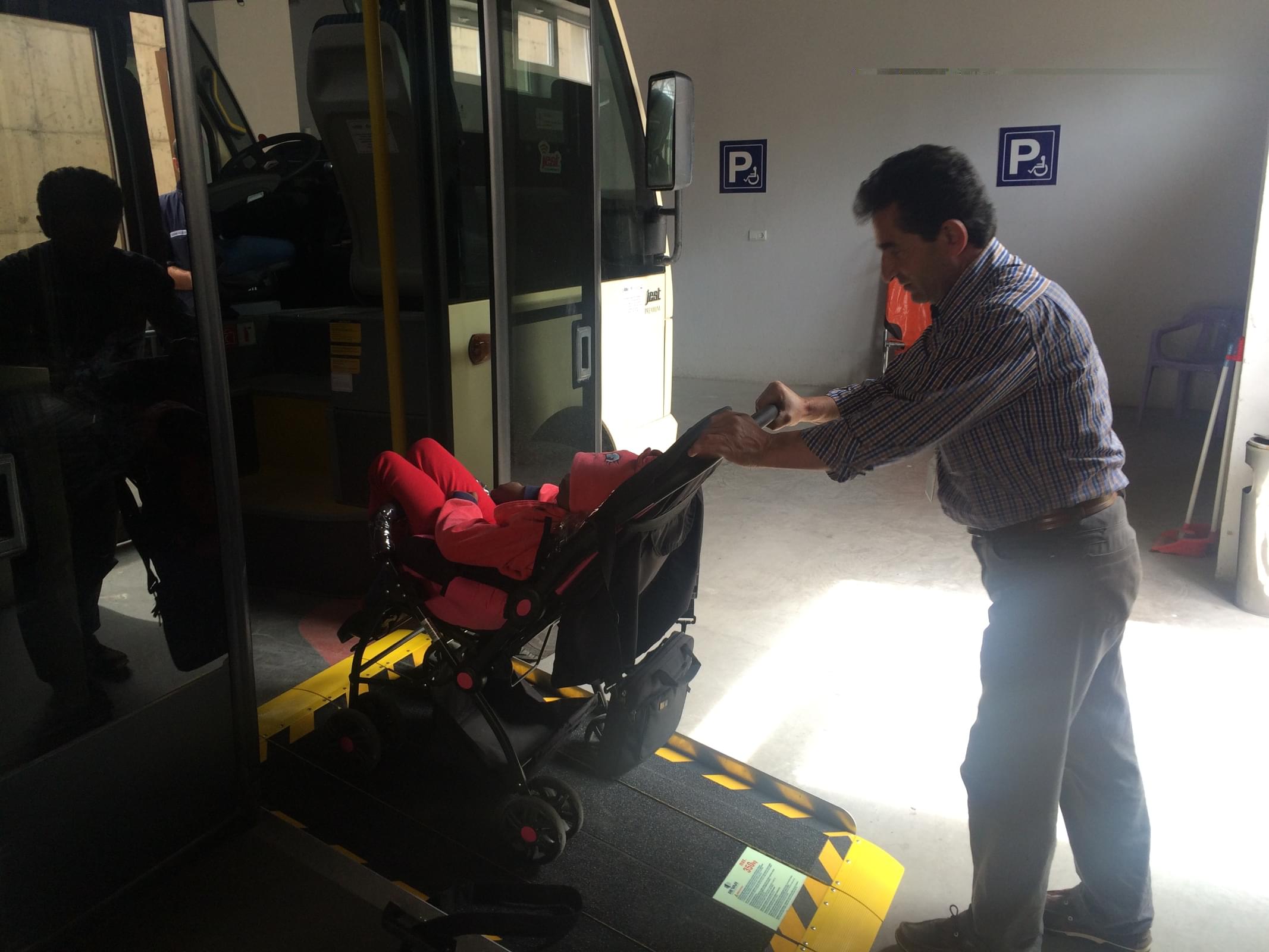 PATIENTS COMING FROM OTHER CITIES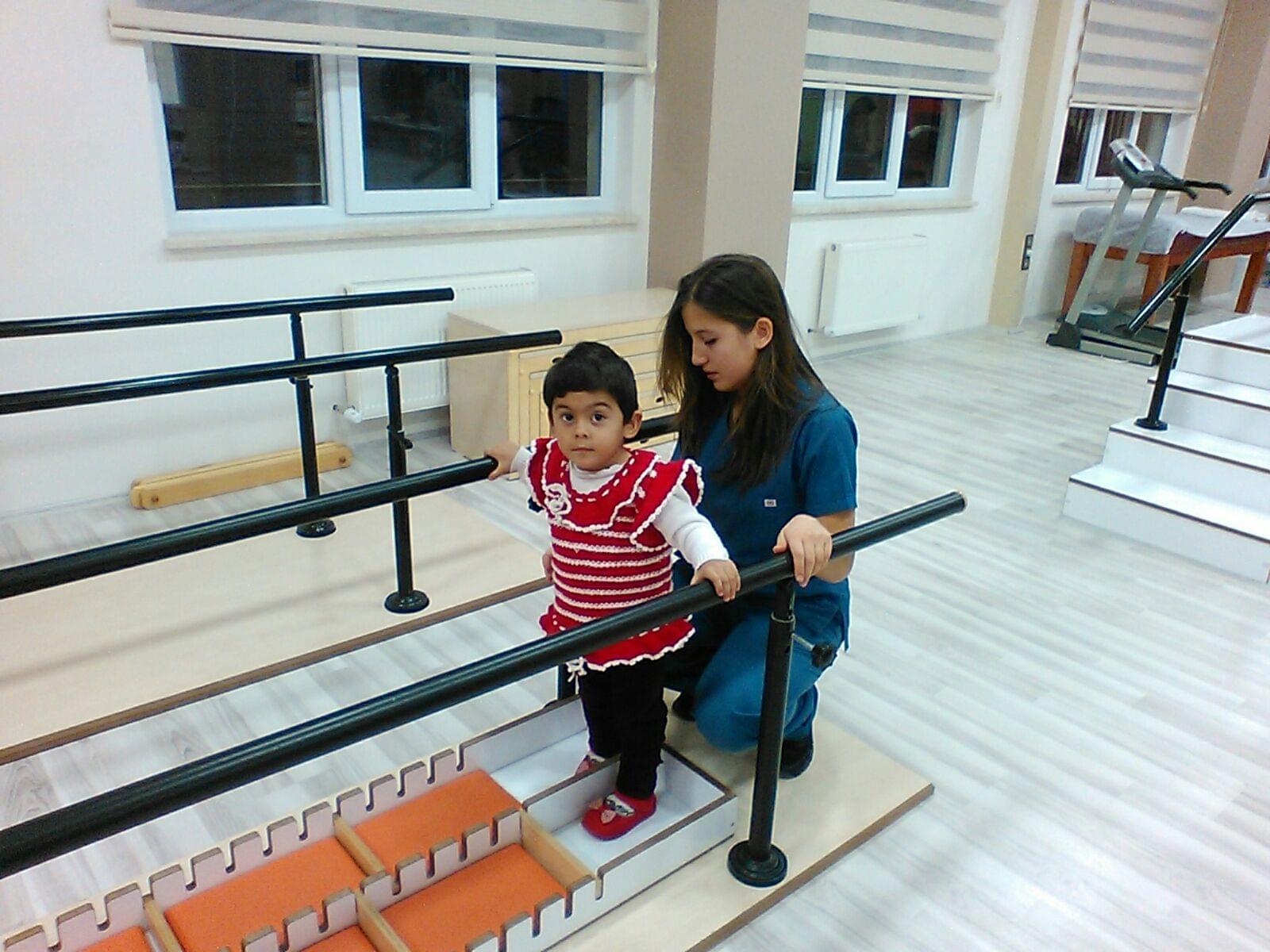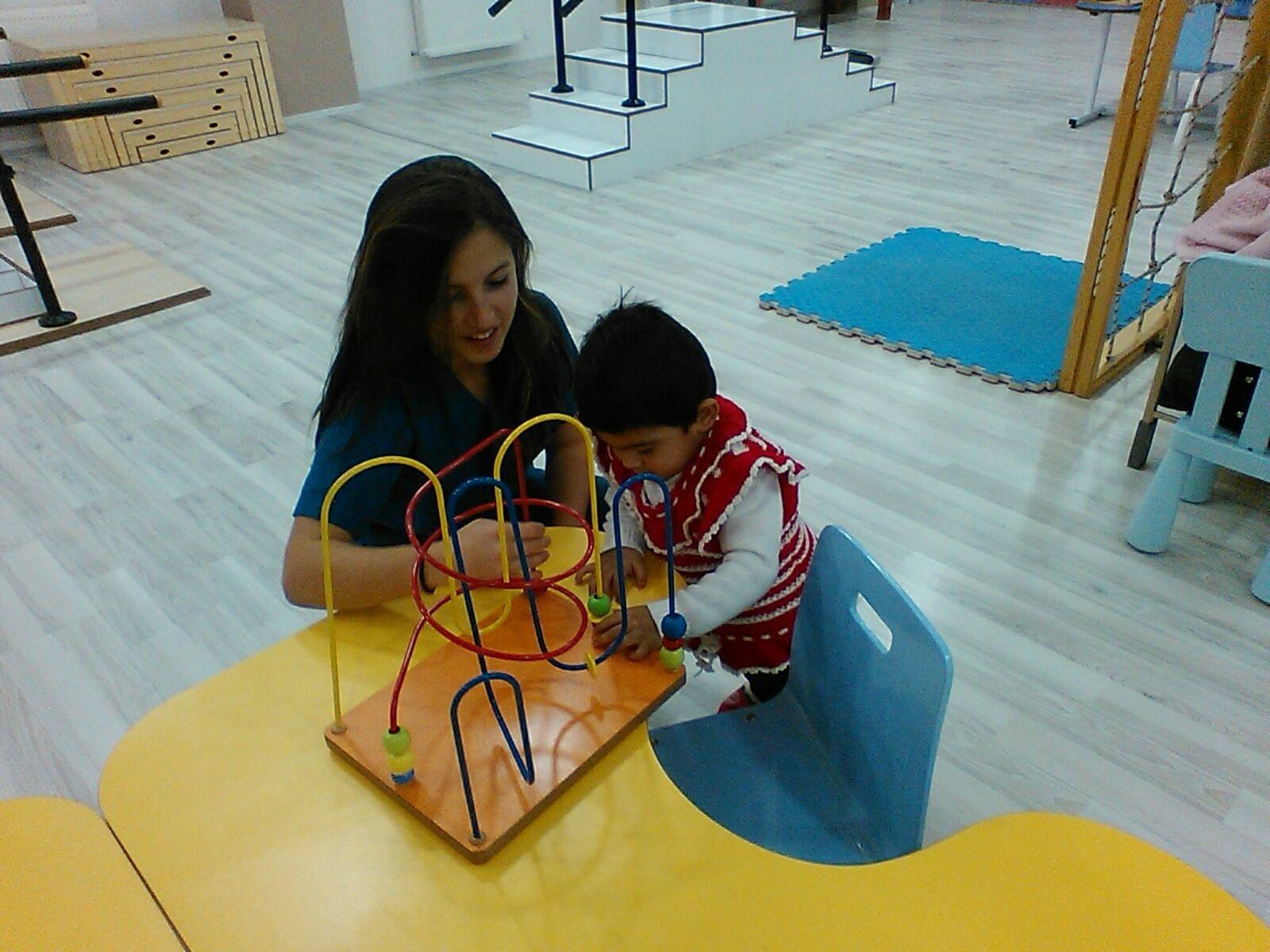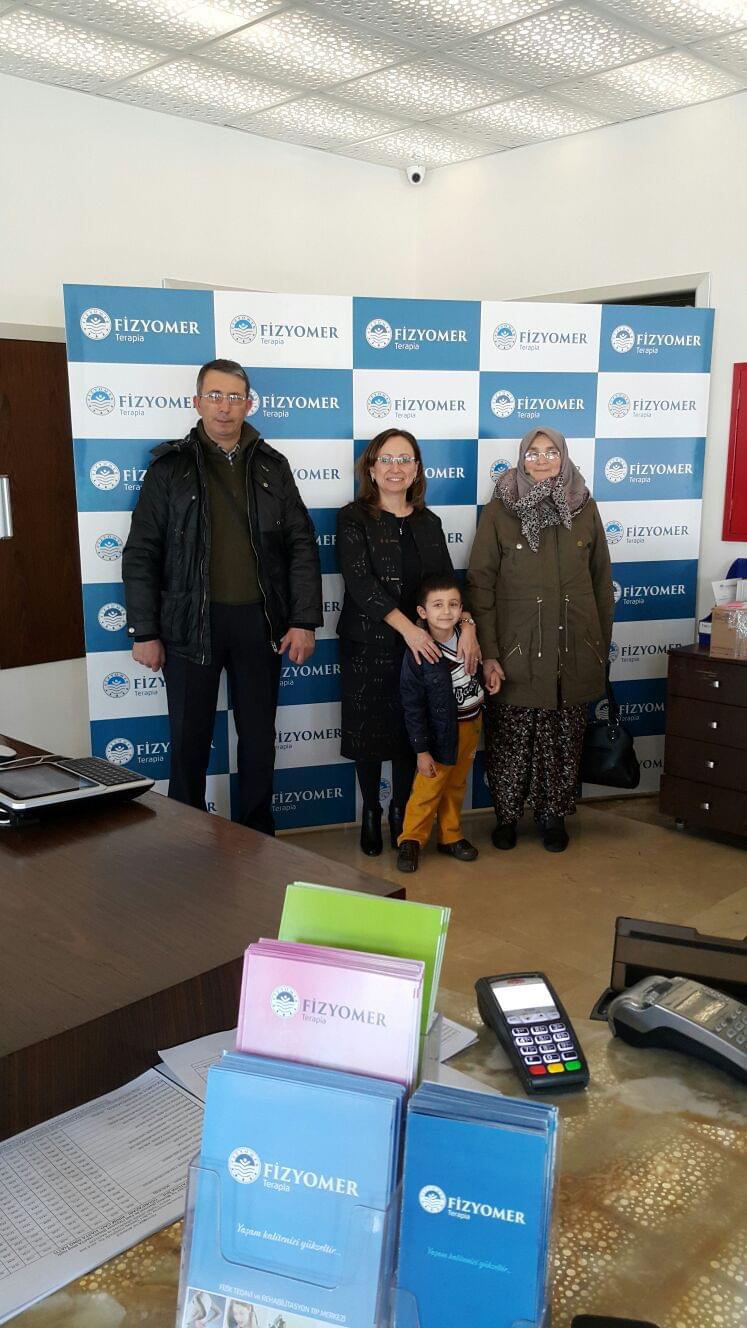 CHILD PATIENT FROM AUSTRALIA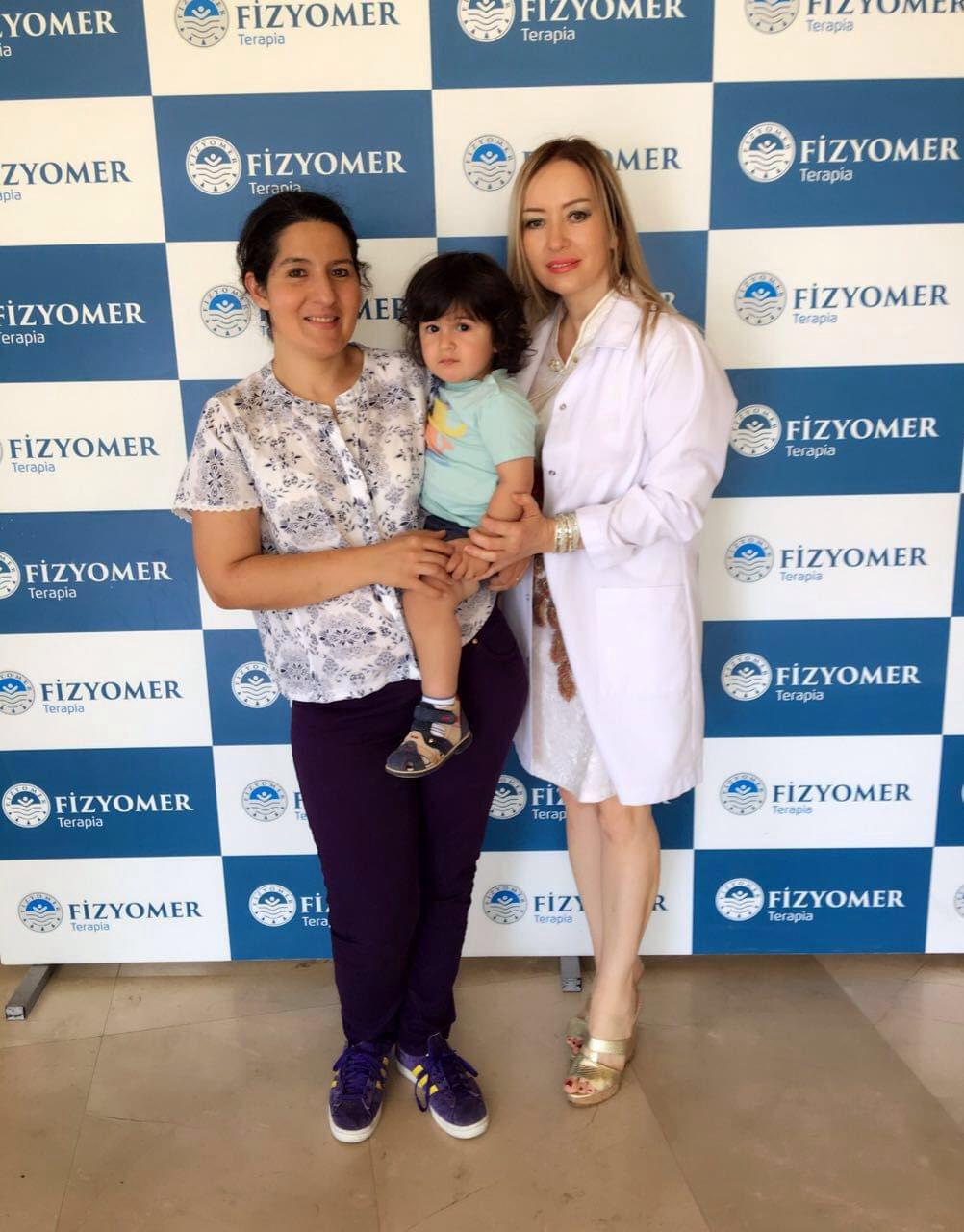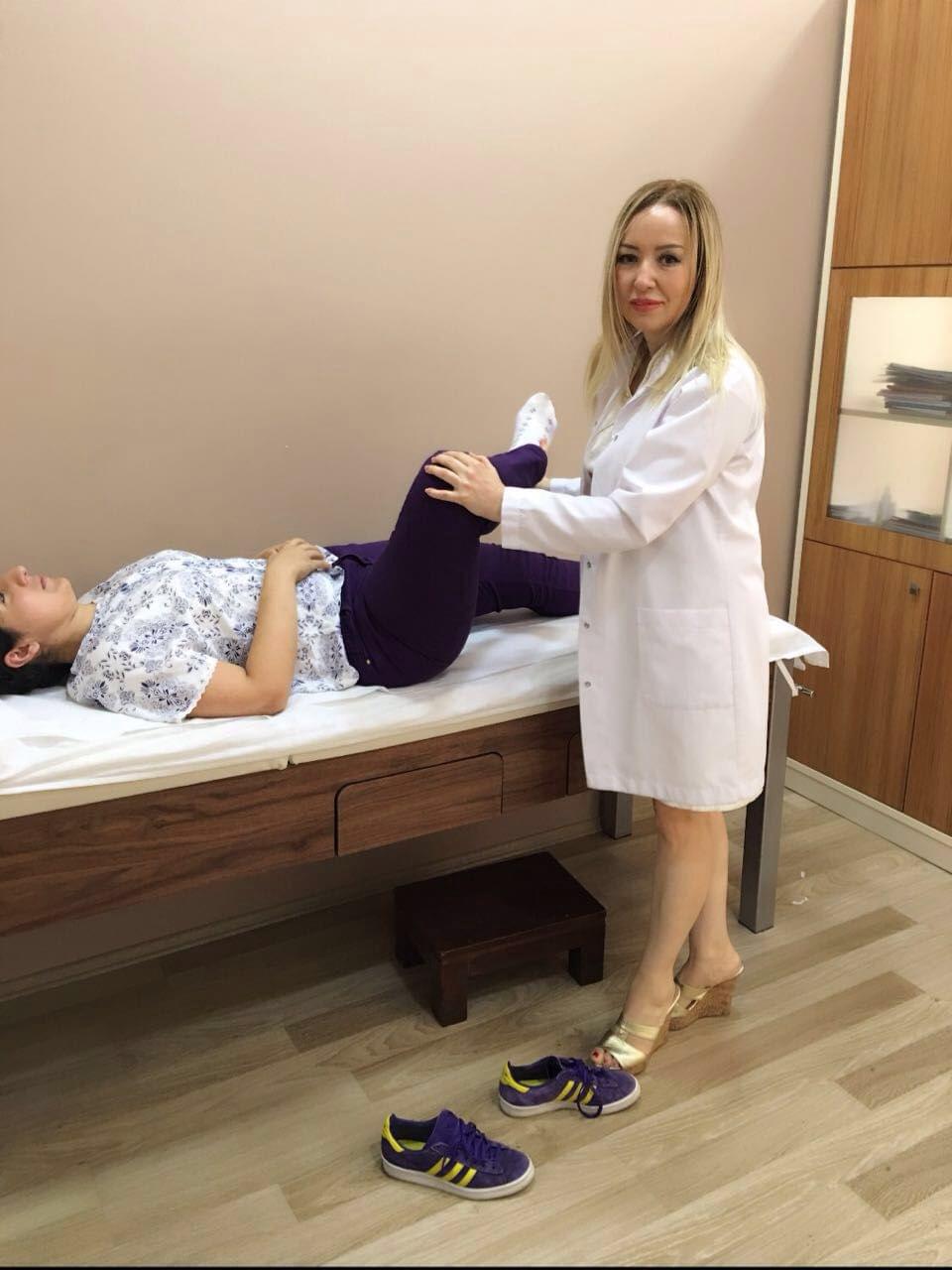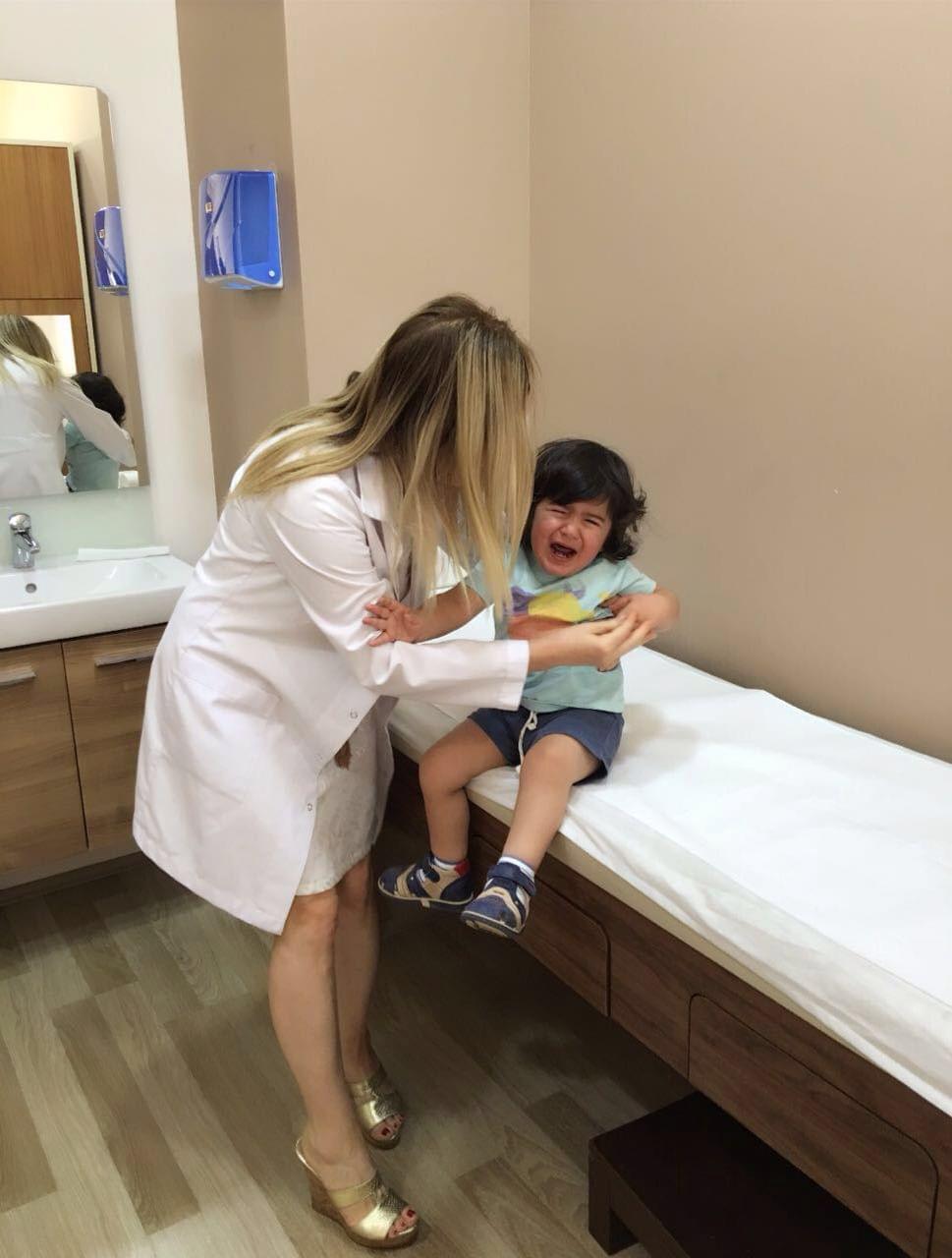 Fizyomer transports disabled customers easily with these new vehicles started being used under Bebka Project.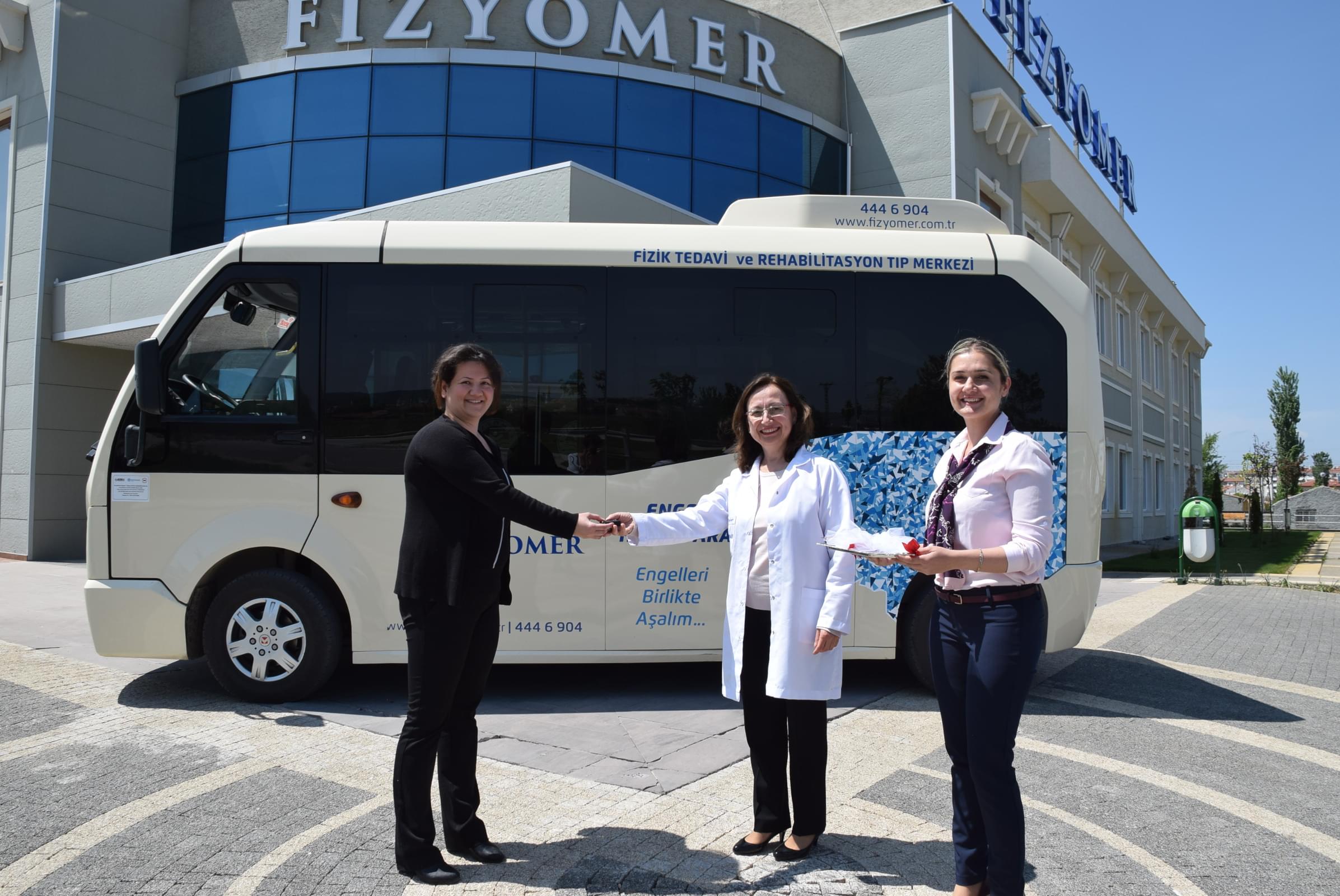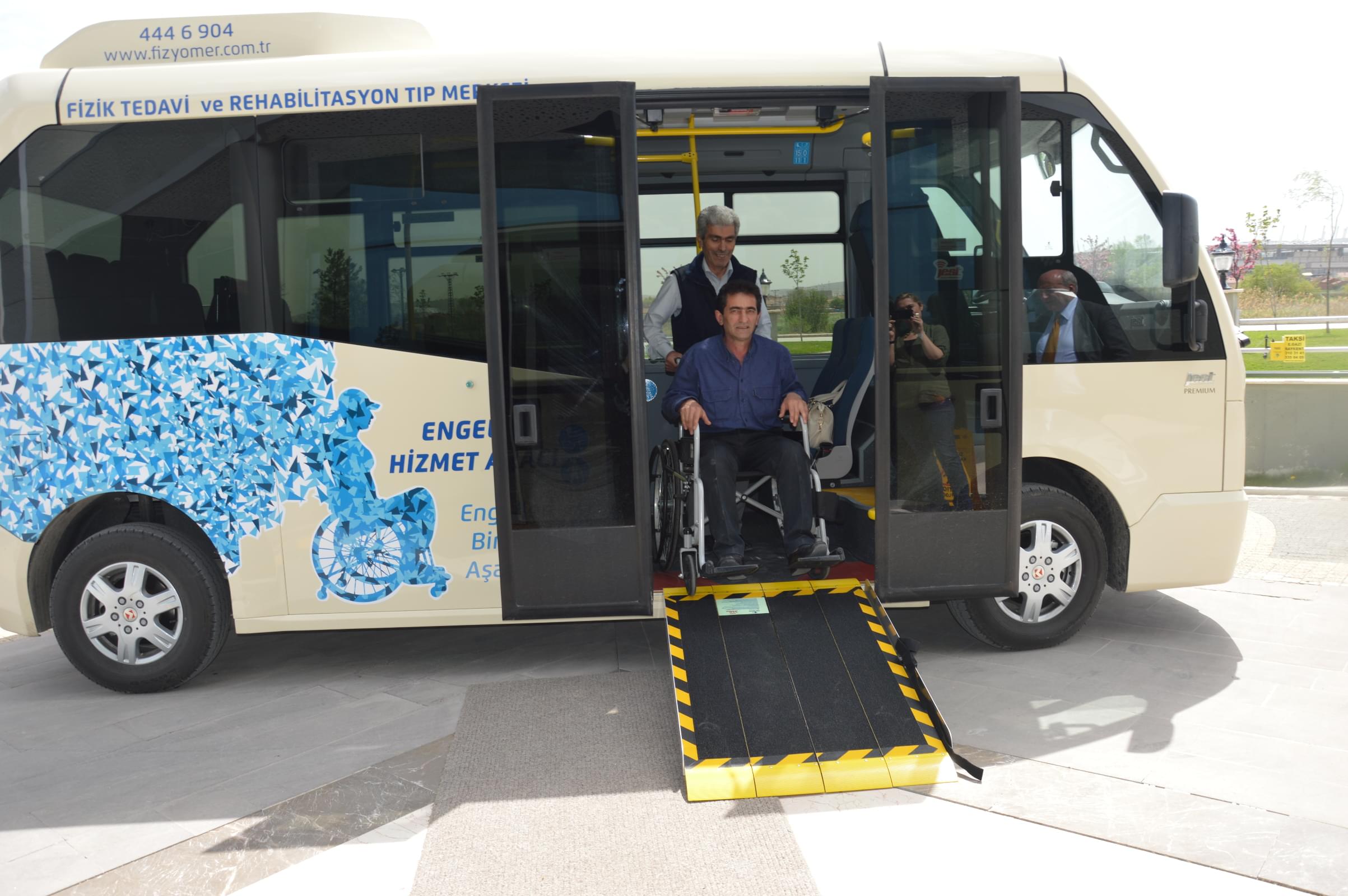 Treatment Packages that we created for BEBKA Project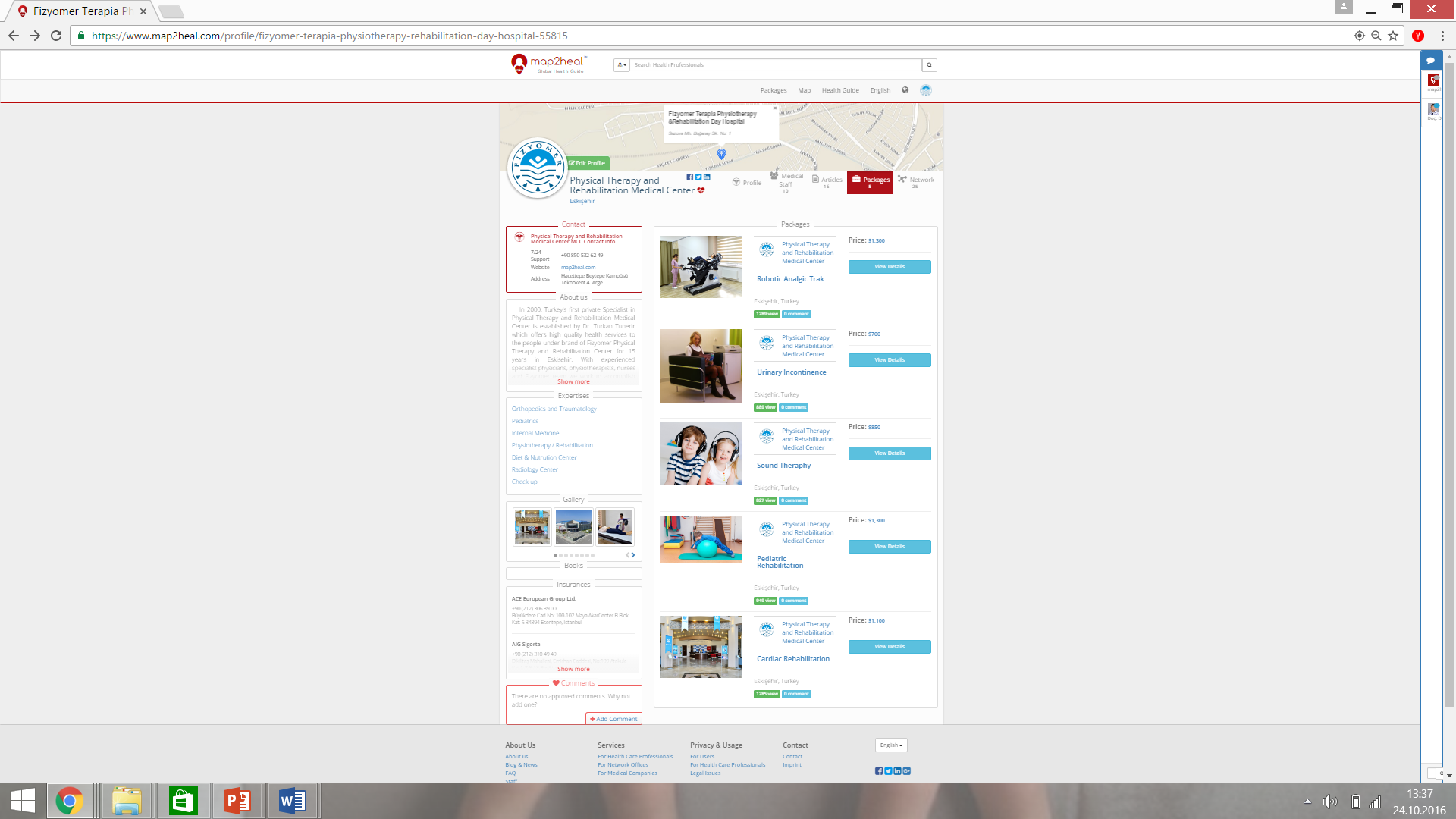 Under BEBKA Project we also support our patients psychologically. The treatments are being executed with Child and Teenage psychiatrist Specialist Mehmet Çolak, MD and psychologist Burcu Tomaş. We also provide group therapies along with patient's families.