El Rehabilitasyonu
Karpal tünel sendromu, tendon ve sinir yaralanmaları, yanık, ampütasyon ve çeşitli el cerrahisi operasyonları öncesi ve sonrasındaki rehabilitasyon sürecidir. Elden omuza kadar olan bölgenin rehabilitasyonunu kapsar.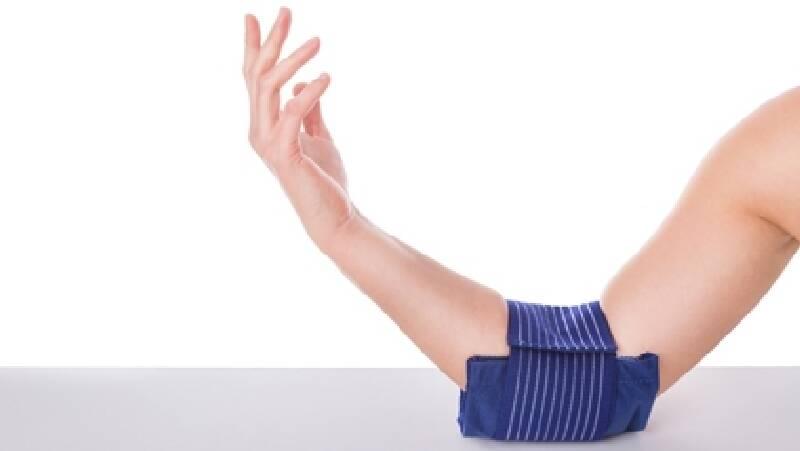 Kırık Sonrası

El bileği, parmak, kol kırıklarından sonra uzun süre hareketsiz kalma sonucu ödem, ağrı, hareket kısıtlılıkları görülebilir. El rehabilitasyonu ile, yaşanan bu sıkıntılar azaltılarak, uyum süreci hızlandırılır.

Tendon ve Sinir Yaralanmaları

Bu tür yaralanmaların çoğunluğu iş ya da ev kazaları sonucu olur. Tendon yaralanmalarını onarmak için yapılan cerrahi işlemden sonra yapışmaların önlenmesi için fizik tedavi mutlaka gereklidir. Sinir yaralanmalarını onarmak için yapılan cerrahi işlemler sonrasında da duyuları kazanmak vakit olabilir. Fizik tedavi bu sürenin kısalmasına yardımcı olur.


Karpal Tünel Sendromu

Koldan gelen kas ve bağların ele ulaştığı anatomik yapı karpal tünel ya da kanal olarak anılır. Karpal tünel içerisinde yer alan median sinir, basınçlara maruz kalabilmektedir. Bu basınç da zamanla median sinirinde sıkışmaya yol açmaktadır. Sıkışma sonucu parmak uçuklarında uyuşma, kolda ve elde ağrı, karıncalanma belirtileriyle ortaya çıkan hastalığa karpal tünel sendromu denir. Tekrarlı el ve bilek hareketlerinin karpal tünel riskini arttırdığı bilinmekle beraber, karpal tünel hastalarının büyük kısmının hastalık nedenleri idiopatiktir (nedeni belirsiz). Altta yapan sebebin bilindiği, hafif ve orta şiddetli karpal tünel sendromlarında çoğunlukla fizik tedavi ve ilaç tedavisi yeterli olmaktadır. Yüksek şiddetli ve nedeni bilinmeyen durumlarda ise cerrahi işleme başvurulur. Cerrahi işlem öncesi ve sonrası da uzman fizyoterapistlerce planlanan egzersizlerin yapılması iyileşme süreci için önem taşır.
---
This post has been written by Physical Therapy and Rehabilitation Medical Center and viewed 16047 times.
---